Blogs & Research Stories
Research Stories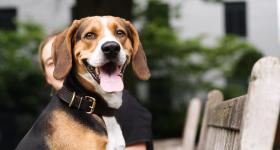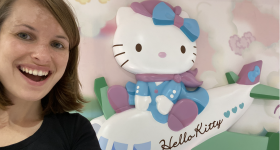 Read updates on CASHP PhD student Elaine Miller's summer fellowship in Japan at the Center for International Collaboration and Advanced Studies in Primatology.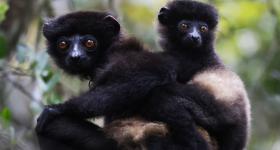 ---
Blogs
Check out the perspectives of Bernard Wood, University Professor of Human Origins, on research, academia and other experience in the field.
Read posts written by our students, who share their perspectives about life in research and on the field. Find out what they are getting into!